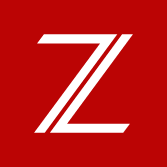 The Meaning of Ziteo
It is pronounced zeh-TAY-o and is a transliteration of a Greek verb (ζητέω) meaning "seeking in order to find out".
The Team
The Ziteo team is made up of inventors, dreamers, and doers. We believe in the power of technology to save lives. We are working to improve the health of millions of people around the world.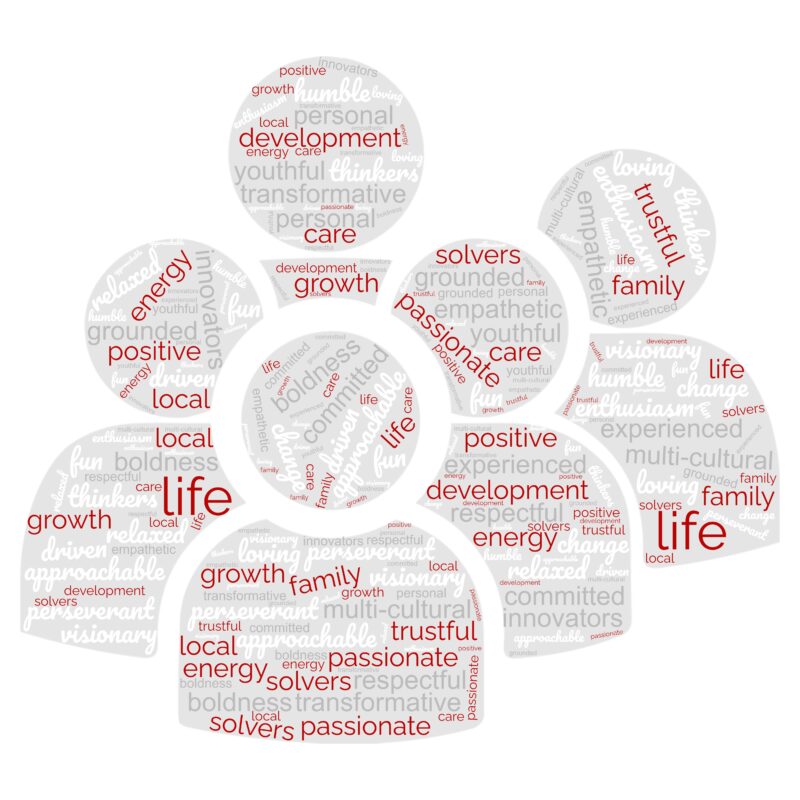 Who We Are
Visionary but humble: we are innovators and problem solvers. We are transformational, positive thinkers, who strive to remain approachable, and empathetic.
Driven but respectful: we are defined by high energy, boldness, and enthusiasm, while also caring deeply for family and local life. We are committed to personal growth and development. We strive for excellence in both our work and personal lives.
Youthful but experienced: we are a multicultural bunch, passionate to change things for the better. We're lively and fun loving, but we also know how to work hard and get things done by being grounded, perseverant, trustworthy, and committed.
INNOVATIVE
Breakthrough technology,
reimagining medical imaging
IMPACTFUL
We are tackling the
world's #2 killer, cancer
ACCESSIBLE
Transformational thinking
brings early cancer detection to all
Our Investors
Our partners are veteran medical device investors, Sonder Capital.